Your Picture Perfect Valentine's Day at Key West Historic Seaport
"All you need is love. But a little chocolate now and then doesn't hurt." -Charles M. Schulz
Love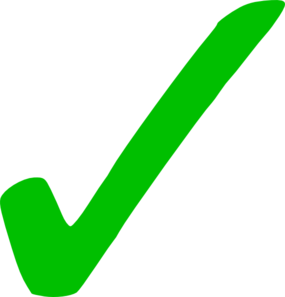 Chocolate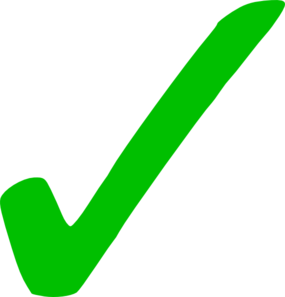 Key West Historic Seaport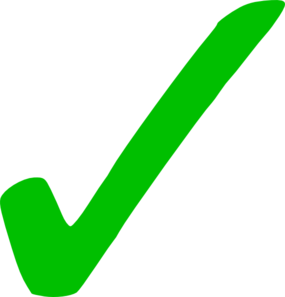 ---
Looking for a special Valentine's Day with that extra special someone? You're in luck! Key West is calling your name. In fact, Key West was just rated as a top spot for romantic getaways for Valentine's Day. On that note, check out some of the following options for your picture perfect Valentine's Day at the Key West Historic Seaport!
You never forget your first love Cup of Coffee from Cuban Coffee Queen
I don't know about you, but the way to OUR HEARTS starts with a nice, strong cup of coffee (or cups, if we're being honest). And there's no better place for your caffeine fix than Cuban Coffee Queen at the Key West Historic Seaport. Start your Valentine's Day off right with that special Cuban Coffee Queen Café Con Leche, cortadito, or your other favorite morning beverage!
Hungry? Cuban Coffee Queen also has delicious food options, and the Sunrise Special features half of a Key Wester sandwich and a 12oz. cafe con leche. Sounds delicious, huh?
Fury's Valentine's Day Sunset Cruise
Next, there are multiple options for toasting to a perfect day in paradise with your significant other. With that said, having the gorgeous Key West sunset in the background is ALWAYS super romantic. You can watch the sun slowly disappear beyond the horizon with Fury's Valentine's Day Sunset Cruise.
Check out their sunset sail options for a Valentine's Day experience you'll cherish for years to come.
Sunset Watersports Sunset Sip & Sail
If you're looking for a full dining experience with the Key West sunset as your backdrop, all aboard the Party Cat Catamaran for their annual Valentine's Day sunset dinner cruise! Each couple is welcomed with a box of chocolate and a glass of champagne. Hurry and book today, as this trip will sell out quickly!
In the mood to stay land-side?
Further, with a variety of extraordinary eateries, if you're looking to stay land-side this Valentine's Day, you can dine and still have an amazing waterfront view when spending Valentine's Day at one of the Key West Historic Seaport's delicious dining spots.
In fact, check out the menus at some of our most popular spots: Conch Republic Seafood Company, Schooner Wharf Bar, Half Shell Raw Bar, and Waterfront Brewery. Did we mention they have excellent happy hours?

Can't make it down here? No worries – go shopping!
If you're unable to be in Key West for Valentine's Day, the Historic Seaport can come to you! With a wide variety of lovely gifts available to order online, there's something for everyone, including your significant other.
Finally, no matter which activities or plans you choose for your special Valentine's Day date, we hope it's with someone who really rocks your boat!
---
For more information on all of the restaurants, shops, watersports, fishing, and other excursions available at the Key West Historic Seaport, visit www.KeyWestHistoricSeaport.com and follow the Historic Seaport on Facebook, Twitter, Instagram, and YouTube!