Preparing for Hurricane Season in Key West!
You know what they say: April showers bring May flowers. But what about after that? Well, that's where hurricane season comes in. But no need to worry! Check out this list of tips from the Key West Historic Seaport and Key West Bight Marina for preparing for hurricane season and how to protect yourself, your loved ones, and your property in the event of a storm.
FIRST, WHEN IS HURRICANE SEASON? Every year, the Atlantic hurricane season officially starts on June 1 and runs through November 30. Based on historical data, the chances of the greatest hurricane activity generally fall between August 15 and October 15 of any given hurricane season.
Wait. Does that mean we should avoid traveling to Key West between June 1 and November 30? NO WAY! The City of Key West, and the Key West Historic Seaport, is open and busy with activity all year long!
IS 2022 EXPECTED TO BE AN ACTIVE HURRICANE SEASON?
According to scientists, another active Hurricane season is ahead in 2022. Recently, scientists at Colorado State University predicted at least 19 named storms and nine hurricanes, with four being Category 3 or higher. For context, an "average" season has 14 named storms, seven hurricanes, and three major hurricanes. By the way, you can stay up to date with these Colorado State University forecast and projections by visiting CSU's Tropical Weather & Climate Research dashboard and following CSU Meteorologist Philip Klotzbach on Twitter.
WHAT IF A STORM IS COMING?
If you're a resident, you should make preparations to secure your property, gasoline, cash, and food, and to notify family and friends of your plans. If you're a resident and not within the immediate impact area for the most damaging winds, you may prefer to stay home and "ride out" the storm.
If you're a visitor, local officials and the media will provide travel and weather advisories to lodging facilities about any evacuation orders.
If evacuation is not mandatory, it will be up to you, your family, and/or fellow travelers to make the decision that's best for your group.
IS EVACUATION MANDATORY OR OPTIONAL?
Mandatory evacuation orders are given if there is a significant storm threat, and this order would apply to both residents and visitors.
"A storm that appears benign and doesn't trigger an early evacuation makes a sudden turn, increases speed or intensifies significantly, and we are left with no time to get off the rock. The Labor Day storm of 1935 and more recently, Hurricane Michael, are prime examples," says Monroe County Mayor Heather Carruthers.
WHAT ABOUT MY HOME/BOAT/OTHER PROPERTY?
Whether or not you choose to evacuate, if you have property in Key West, it is crucial to understand the potential impact of high winds so you can best protect your homes and private property from wind damage. There are many ways to bolster a home against wind damage — while some preparation may require professional assistance, some are simple enough to do yourself (if you're confused, it's always a good idea to consult with a professional – better safe than sorry!)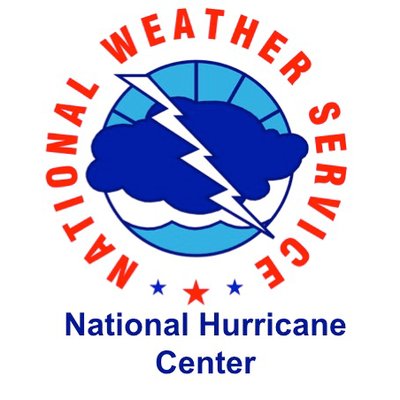 GOING FORWARD FROM HERE
While we can't predict which named storms we'll see this year, the most significant action to take now to protect yourself and your loved ones is to make a plan, and make sure those around you are also prepared in case a storm is on the horizon.
Finally, for more information, please visit the City of Key West, Monroe County Emergency Management Office, or the National Hurricane Center (you can also find them on Twitter at NWS_NHC).
---
For more information on the wonderful restaurants, shops, watersports, fishing, and other activities available at the Key West Historic Seaport all year long, visit www.KeyWestHistoricSeaport.com and follow the Historic Seaport on Facebook, Twitter, Instagram, and YouTube!