Key West Historic Seaport Congratulates Two Key West Citizens of The Day!
The Key West Historic Seaport is home to extraordinary shops, unique eateries, and unforgettable events year round, and it's all made possible by the extraordinary tenants and employees working there.
In fact, not one, but TWO employees working at restaurants in the Historic Seaport were recently named Key West Citizen of the Day by Key West Citizen.
Those two employees are Marisa Katubi of Schooner Wharf Bar, and Matt Shafer, who works at Conch Republic Seafood Company. You can read more about them at Key West Citizen.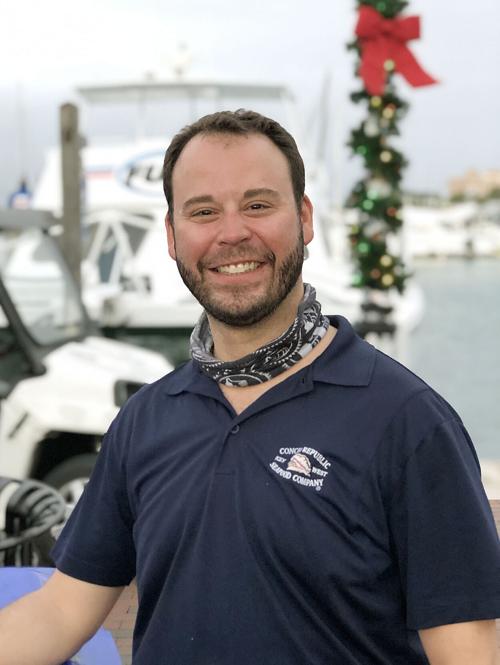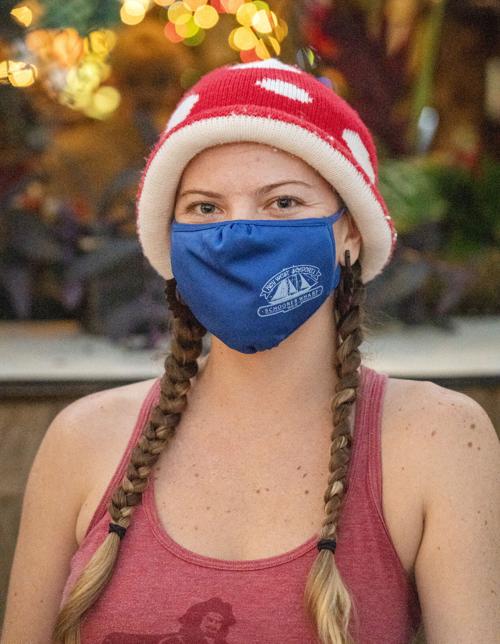 Congratulations again to Marisa and Matt! The City of Key West is so fortunate to have you both in our 'One Human Family'!
Make sure to show your love for these locals, along with all of our amazing tenants, this holiday season.
For more information on Key West Historic Seaport and our amazing tenants, visit KeyWestHistoricSeaport.com & follow us on Facebook, Twitter, Instagram, & YouTube.
Facebook | Twitter | Instagram | YouTube | Yelp | TripAdvisor | Web