It's The Most Wonderful Time of The Year at Key West Historic Seaport!
Can you believe the holidays are here again? Here's a list of some amazing events happening at the Historic Seaport this holiday season: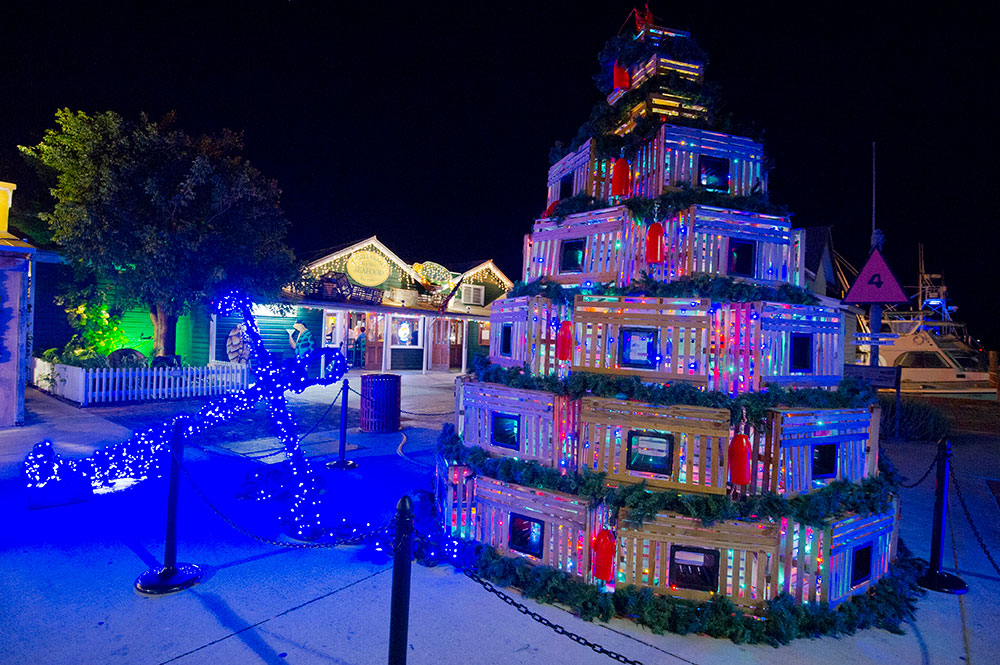 Annual Lighting of the Harbor Walk at the Key West Historic Seaport – Kicking off the holiday season with over 50,000 lights along the Harbor Walk waterfront.  This year promises to be the best lighting display yet! Lights will be up from November 25 through January 15, 2021!
Key West Annual Tree Trimming & Toys for Tots Drive – The Key West Annual Tree Trimming & Toys for Tots Drive will be held on December 6, 2020, at 5:00 P.M. at Schooner Wharf Bar, 202 William Street.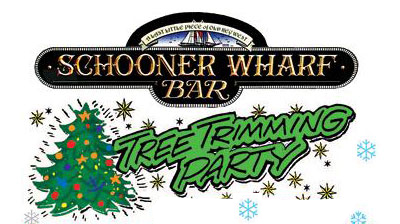 Key West Lighted Boat Parade – December 12, 2020, 8:00 PM – It's no secret that Key West and the Historic Seaport can throw a good party! Let us show you what our little island is made of by joining us for this historic 30th Annual Key West Lighted Boat Parade on December 12th at 8 PM! 
Whether you feel like entering your own vessel, chartering your private front-row seat, or sitting alongside our famous Harborwalk Waterfront, it's safe to say the Historic Seaport has you covered! For detailed information, Contact Schooner Wharf Bar at (305) 292-3302.
Car Show – December 20th – Check out the main parking lot on Caroline and Margaret Street for a cool car show that supports a good cause. The Southernmost Car Club offers a free car show and collects unwrapped toys for the Domestic Abuse Shelter. Classic cars from every era will be decked out for the holidays.
Schooner Wharf NYE – New Year's Eve Celebration – Dec 31 – It's the Unique Schooner Wharf Bar's Seaport Tradition featuring the lowering of the Pirate Wench at Midnight. Join your friends and make new ones at the Schooner Wharf Bar New Year's Eve Celebration.
For more information on the fabulous restaurants, shops, and outdoor activities, along with directions to the Historic Seaport, visit KeyWestHistoricSeaport.com.
Facebook | Twitter | Instagram | YouTube | Yelp | TripAdvisor | Web